Learn English with me from the comfort of your home!
It's Good to Have Options
Whatever your English language learning needs, I can help you!
I offer comprehensive online English courses focusing on more than just grammar and vocabulary. My general online English language lessons cover useful topics like 'Travelling Abroad' while my Business English courses focus on practical business skills such as 'Conversational Strategies' so you can learn to speak confidently in any situation.
Unsure of your level of English? No problem! Take my Online English level test and your test result will help you choose a level to practise at. Check your level of English today!
If you have never learned online before, book a FREE 30-minute consultation with me to answer your questions about learning and improving your English. Contact me and we'll arrange a time!
You can select from a variety of my courses depending on your goals. I offer general English, business English, exam preparation (IELTS, FCE, CAE, CPE, Polish Matura), all tailored to your needs.
Build your confidence and develop your spoken English more quickly with a certified British English teacher.
Start Learning English Online Today
Practise and improve your fluency by having online conversational English lessons with a British English speaker. Speak English with confidence, improve your pronunciation and build fluency through live conversation with a professional native speaking language tutor.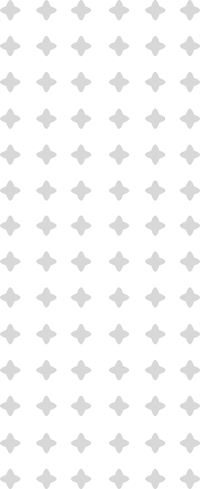 Trusted by many students from around the world

Studying with Nigel changed my learning experience in an extremely positive way. He is very patient and has outstanding teaching methods. I really noticed my English skills have improved beyond my expectation.

Nigel is amazing. He is an easy-going, social, interesting person and also skilled teacher who is always very attentive on what you need and at the same time has a clear goal of each lesson. I am happy to be his student.

Words can't describe how thankful I am. I really appreciate everything you did for me. By far you are the best teacher sincerely. Thank you so much. Muchas gracias!

I did not study English when I was a child. I contacted Nigel at a time when I felt blocked. He has helped me to lose my fear of speaking English.